[syrenrayna] Syren Rayna SiteRip (63 femdom hypnosis sessions)
[syrenrayna] Syren Rayna SiteRip (63 femdom hypnosis sessions)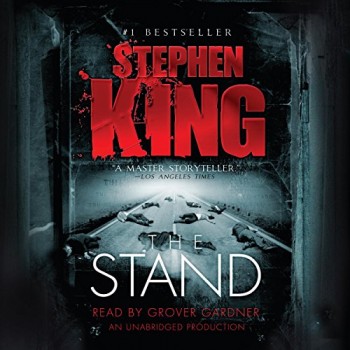 Total tracks: 63
Size: 1.33 GB
Formats: mp3
This is an almost complete siterip of Syren Rayna's website, the only missing file is Zipper Lips. As well as almost all files currently available to purchase on the site also included in this torrent are three files that used to be free but have been removed from the site (Reset, Sleep Sound, The Beach) and several files that are currently Patreon exclusive files (Background Binaural: Chastity, Goon Squad, Resist Sending, Trick or Treat).
Themes in these MP3 sessions include; Abduction fantasy, hypnotic affirmations, blowjob fantasies, bondage, brainwashing, chastity, cuckolding, cum eating, edging, financial domination, foot worship, fractionation, becoming a fucktoy, goddess worship, gooning, hypnotic triggers, jerk off instructions,
latex transformation, mindfucks, obedience, objectification, programming, subliminal effects, submission, transformation.
Download from NitroFlare:
https://nitroflare.com/view/F75D72C39A305D2/SyrenRayna_SiteRip_%2863_sessions%29.rar
About The Author
You might be interested in